Joined

Oct 20, 2004
Messages

466
Reaction score

179
Location
Country
A third CG I X-TAG have been played, despite house rules to boost the Russian side, they are still outgunned and overpowered.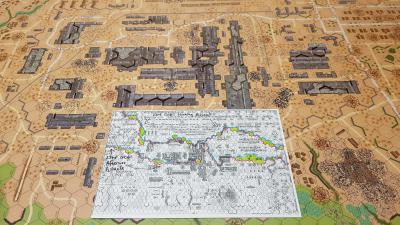 Red October CG I: X-TAG (2019 AAR) - posted in AAR: 23rd October, German Morning Assault (1st phase) OKH German OB: ELR:4, SAN:3, Early STUKA. Three Rifle Coy (one depl). One 2nd Line Rifle Coy. Two Sturm Coy. One Assault Engineers Coy. StuG IIIB pltn, StuG IIIG pltn, Pz IIIL pltn. 18 Ldr, 77...

forum.aslsweden.com
We will start our fourth, RO CG I X-TAG in December and have made some serious changes that will make the CG more balanced and better represent the historical battle.
Hopefully the Leaflet House Rules will be released before Russian X-MAS (i.e., in December- early Januari), after some more playtest.